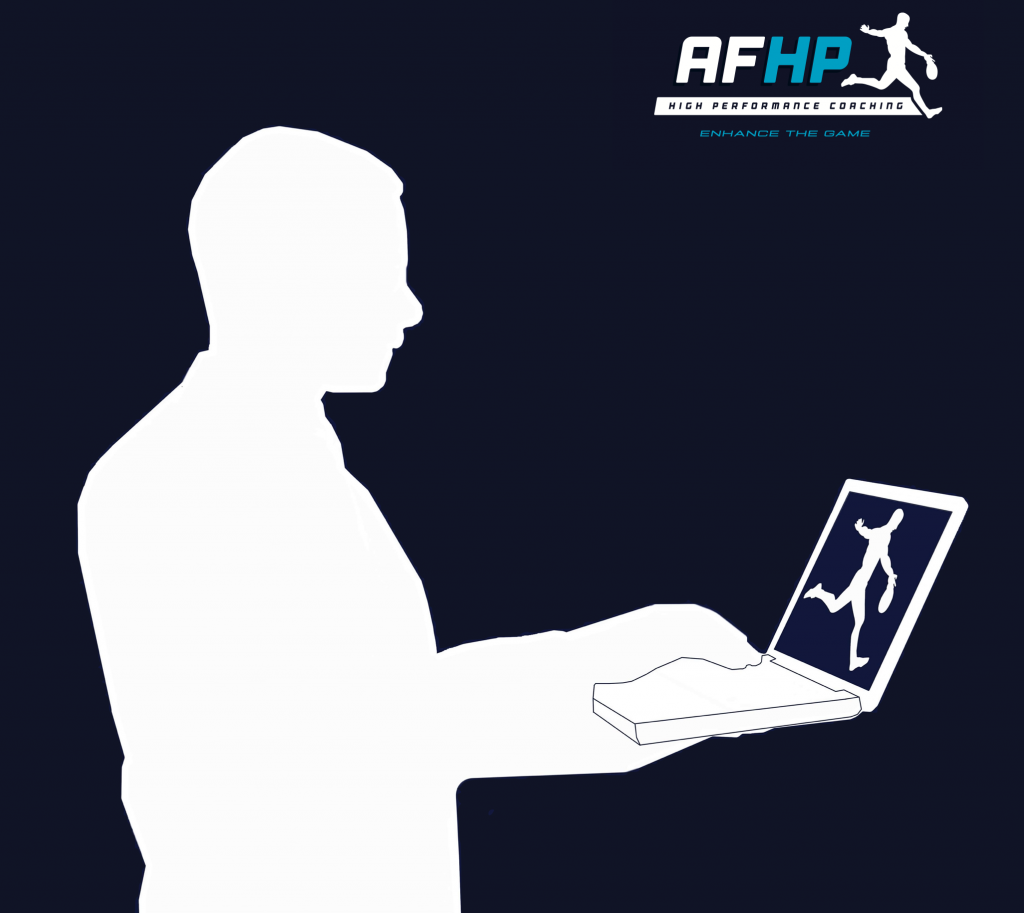 What is a skill? What are the factors apart of skill breakdown? What is skill breakdown? How important is it? In this article I will share some of my opinions and beliefs.
What is a skill?
I believe a skill is broken down into two areas.
The decision you make.
The execution of the technique.
In every skill you need to make a decision and then execute your technique. Whether you are writing, typing, throwing a dart, batting in cricket or tackling In any contact sport you need to follow the same process.
Where a skill can significantly vary is when you are defending, when you are a team mate supporting the attack or when you have the ball, the pattern can differ. To break it down we are going to look at some of the different skills in each of these roles.
Defending
You will need to make a decision how you will defend, will I let another player tackle the ball carrier and I man someone else up? Will you tackle? You're footwork, how you approach the tackle, where you target, will you protect yourself from being fended or from being stepped, will you smother? These are decisions players make within a few seconds.
Supporting the attack
Where can I best get in position to support the ball carrier? Do I become a passing option? Do I shepherd and protect the ball carrier? Yes shepherding is a skill, you need to make a decision about who you will shepherd, how you do it? Bump, with your arms or your back and bum.
With the ball
You need to catch the ball, how? Where is it coming from? What do you do when you have it? What technique? What skill will you then choose?
The relating factors of skill breakdown
Apart of breaking down a skill isn't just breaking down the technique and the decision, it's identifying the other skills that assist the desired skill. Many skills can be executed with in a few seconds, open skills are always executed together. Catch, decide and kick (2), Decide, Approach and tackle (2), Decide, Approach and shepherd (2). Skills are never isolated by only one component, for example technique. They always come with a decision and a technique and then other skills come into practice to execute one skill. An example would be, catch, decide and evade, then decide and kick.
What is skill breakdown?
A skill acquisition philosophy of mine is "Skill breakdown is breaking down two components that will execute a skill, technique breakdown is breaking down one of those components which is the technical factor of skill breakdown." My follow up philosophy to this is "Skill breakdown doesn't always only require breaking down one skill, at times you need to breakdown the skills that come before the execution of that skill so you can achieve the desired outcome". This means working on multiple skills are required to execute fundamental skills.
If you can identify the fundamental skills of the game, then understand how they work, in what situation do you use them and how to execute them, then you will become more advanced the most other coaches in this area of the game.
Why is skill breakdown important?
If you would like to know more about how to coach skill break down and technique breakdown, read this article.
Why is skill breakdown important?
"Skill breakdown is important because it improves a players ability to make instantaneous decisions that assist in the execution of a skill. Skill breakdown will allow for players to improve their individual strengths, such as a players technique and decision making. It will improve a range of different skills when they are broken down with the player, this will lead to faster individual improvement in specific areas."
Skill breakdown is a very underused coaching method in the AFL game. Not only is it underused, it is also undervalued and has a very small amount of professionals in that are experts in this field. In Soccer this coaching technique is frequently used, especially to train the first touch, as It is the most important element of their game.
In AFL it's very similar, essentially you need to be able to catch the ball before you can do anything with it. Yet we train quick hands, ground balls and marking, but coaches don't really breakdown the technique about how to catch the ball. It's repetition of executing the same technique, yet players still fumble and don't have dramatic improvement. At the AFL level this has a large emphasis, I remember in my time at Essendon football club Dan Jordan an Essendon line coach, always practiced how to mark the ball with players and would teach the technique which made a massive difference to some players.
There are many coaches that do try and coach skill breakdown, which haven't educated themselves about teaching technique and breaking down specific skills. This can servilely Impact a players development in a negative way, as you are then training their brain to adapt to a skill incorrectly.
My point is that skill breakdown is very undervalued as a coaching method at football training. The coaches the do coach it, are sometimes not experienced enough to coach it. Part of this is because there is not much education to learn about skill breakdown. Therefore coaches that don't coach skill breakdown or the ones that do coach it and get it wrong are culprits due to the limited amount of research and educational opportunities for it.
Finally to summarise this article follow this as a guide.
"A skill has two components, a decision and a technique combined together to execute a skill itself."
"Other skills will support the execution of a skill, such as evading an opponent to create time for the ball carrier toexecute a kick to a player in space."
"Skill breakdown is breaking down the two components that execute a skill, in some cases you may need to look at the supporting skills that assist with execution of the desired skill." Such as evade and then the kick.
"Skill breakdown is important because it develops a players technique and also their ability to make instantaneous decisions. Which will improve a players performance."