Memberships
High Peformance Coaching
Membership Packages Include
ELITE LEVEL RESOURCES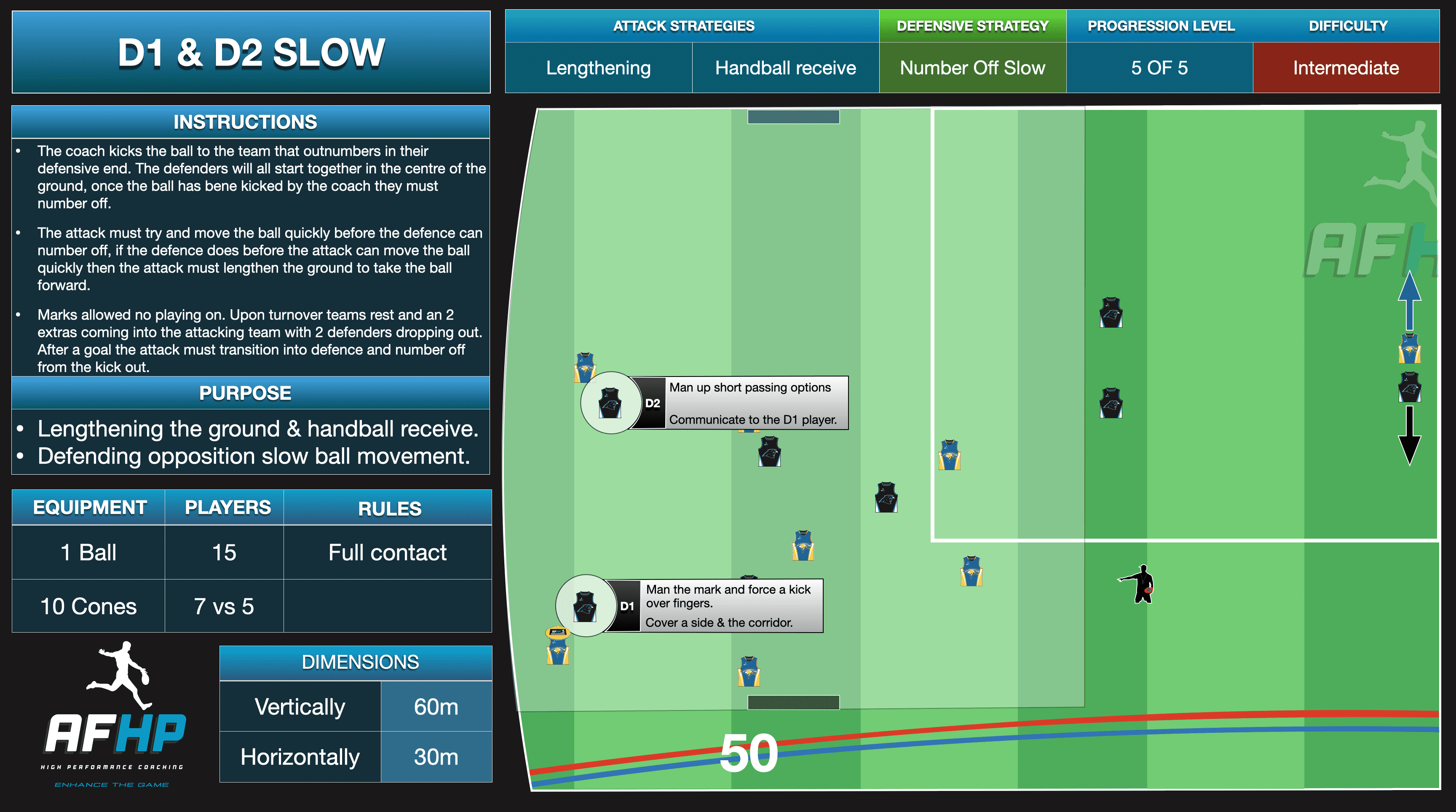 DRILL LIBRARY
An evolving video animated drill library containing over 200+ video animated learning activities with  simple instructions tailored to different game plans, strategies, specific skills and playing abilities.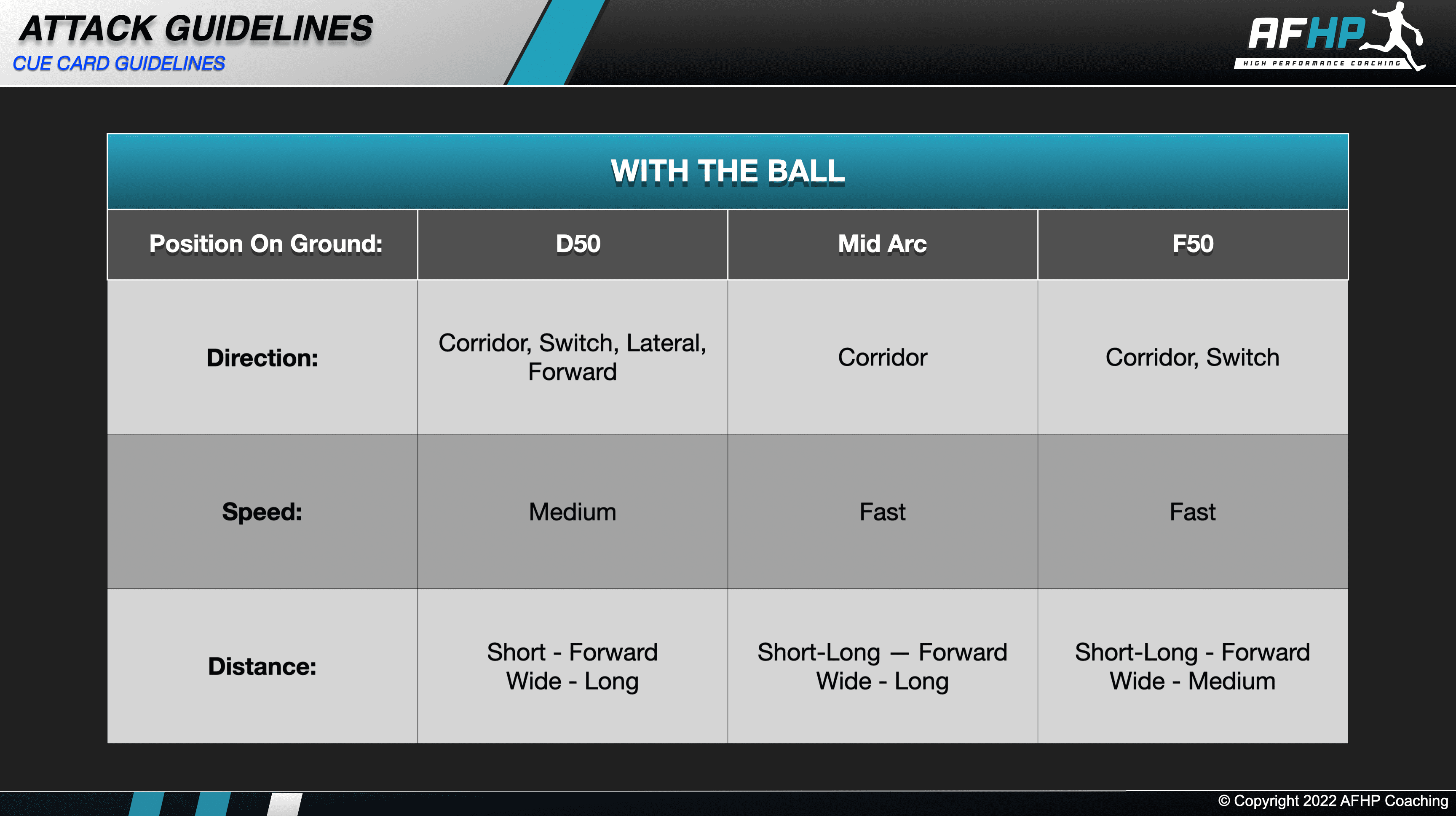 COACHING RESOURCES
Find proactive solutions from our range of coaching resources and manuals covering all topics coaching.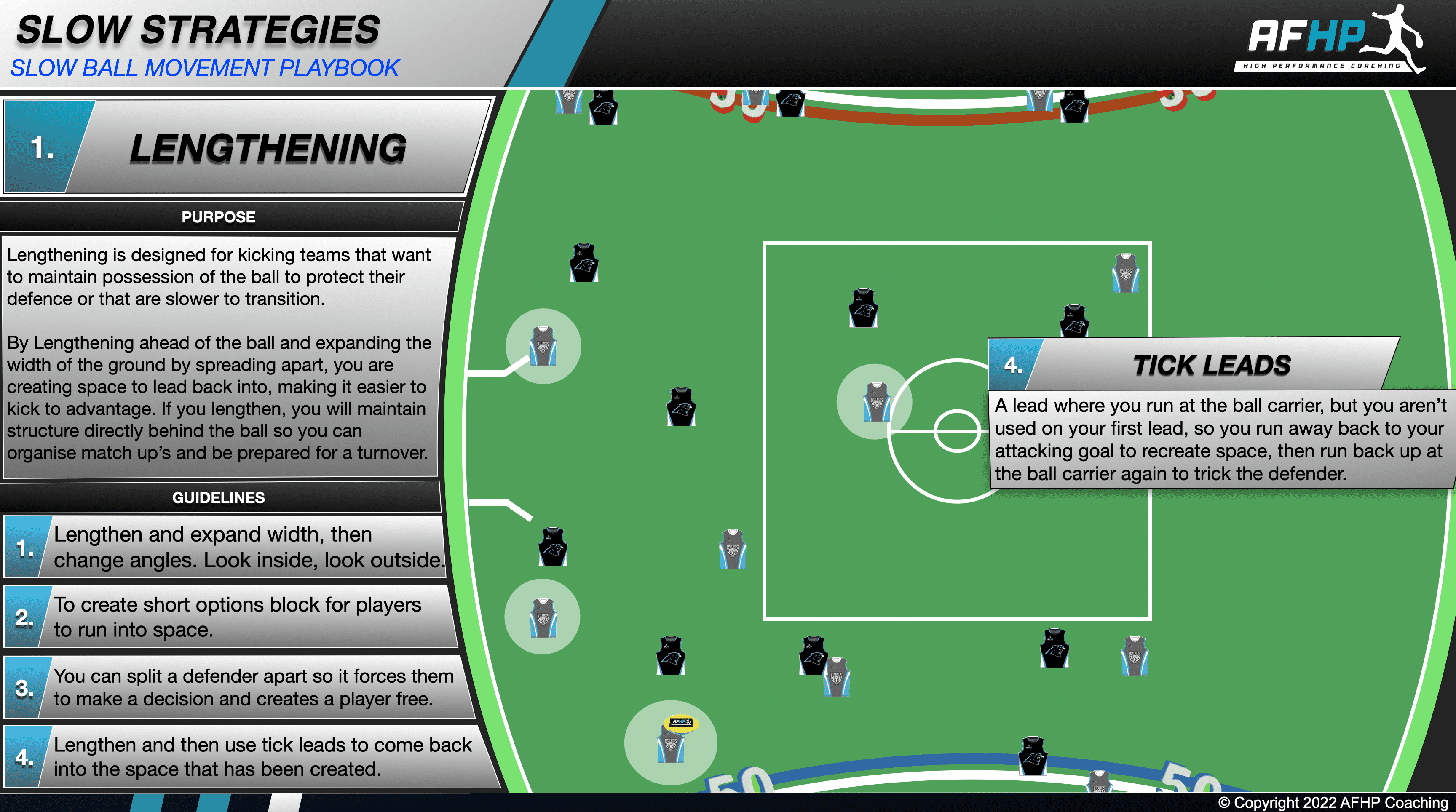 GAME PLAN LIBRARY
70+ comprehensive strategies with video info graphics using illustration tools explaining how to teach and execute specific strategies while using in game vision to highlight examples.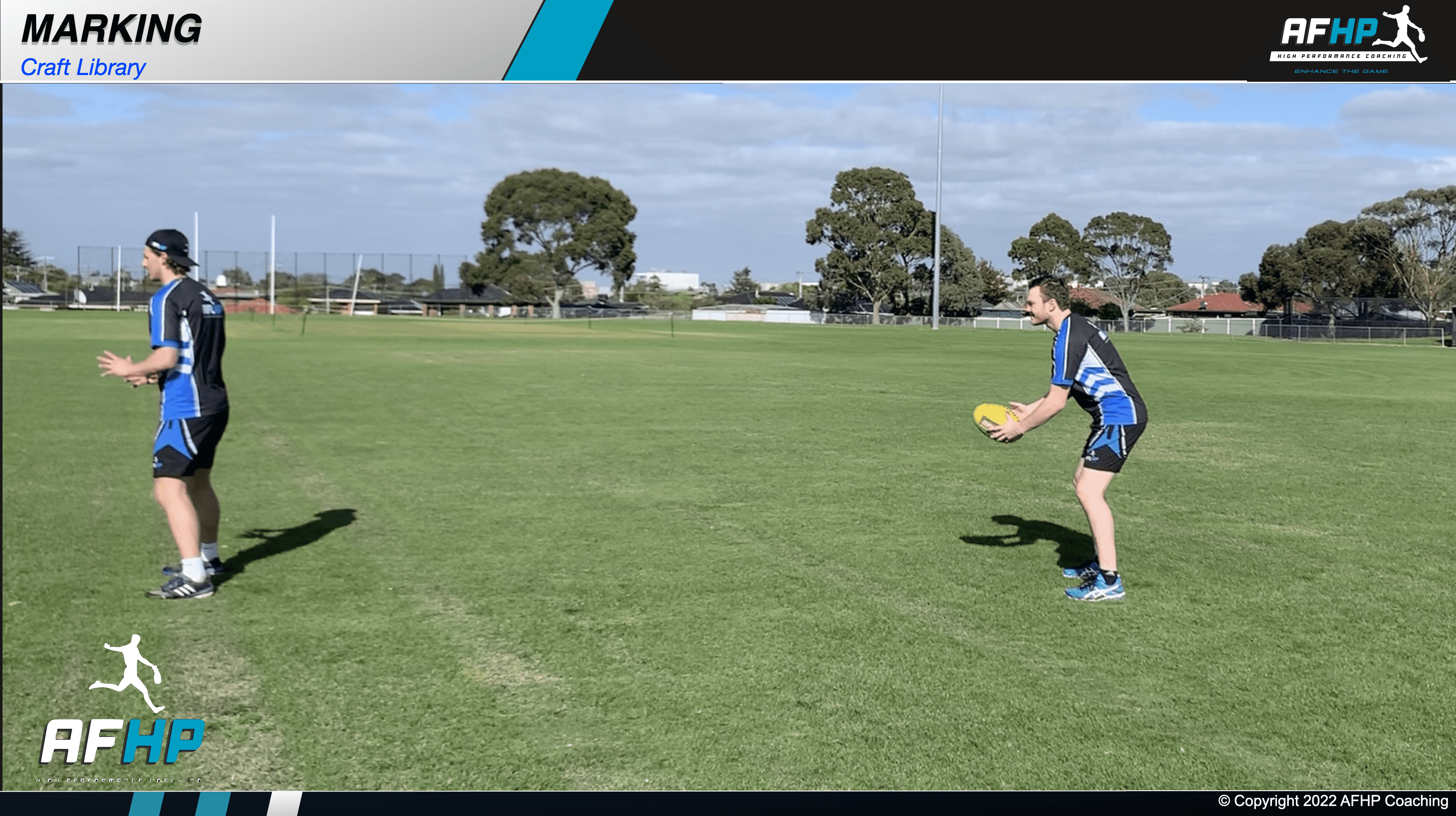 CRAFT LIBRARY
An exciting library containing videos of how to skills, small sided games, touch drills and analysis of breaking down different techniques so you can adapt this into your own game or teach it to someone else.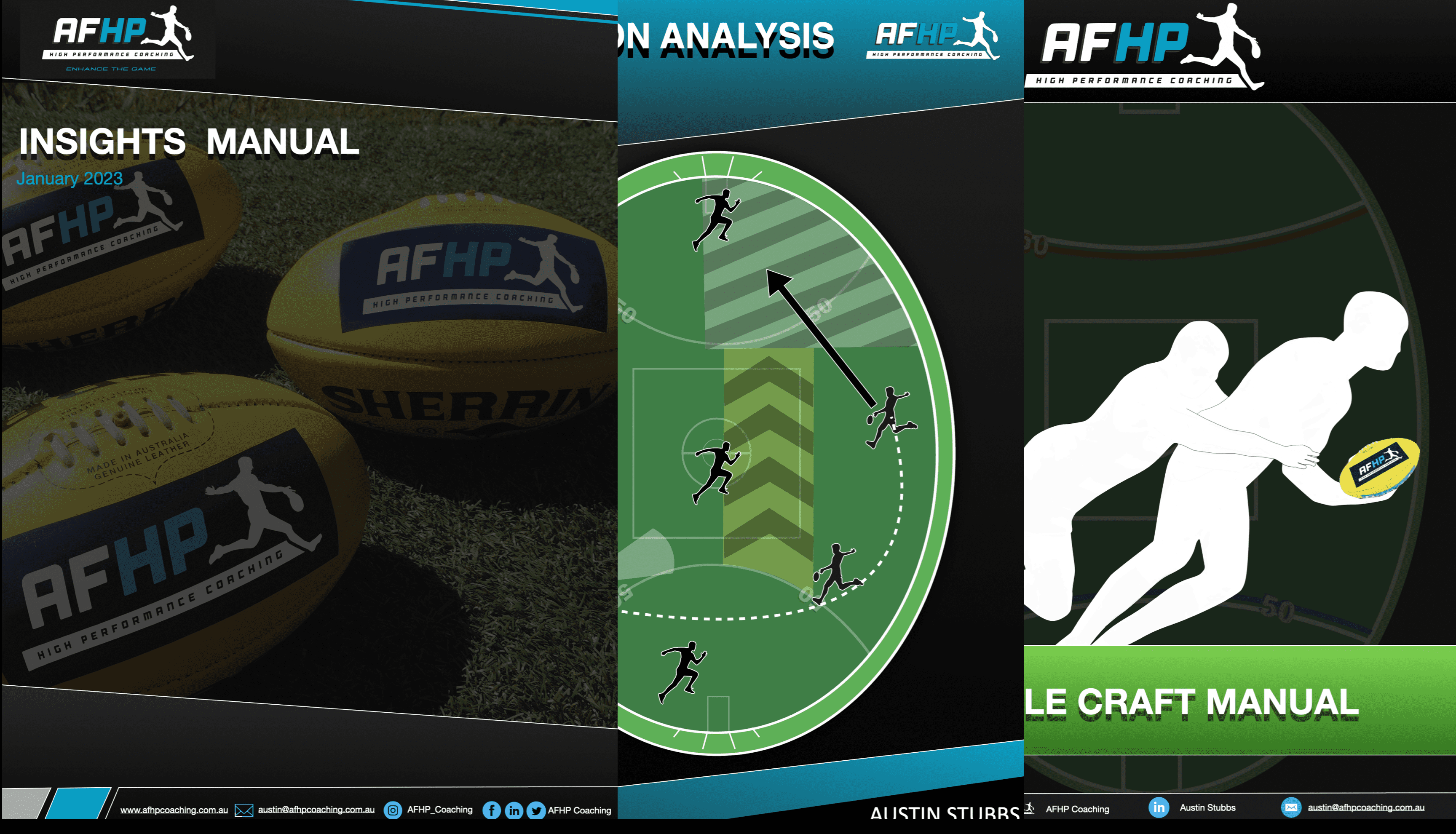 COACHING MANUALS
Choose from a range of coaching manuals containing the latest industry innovations and information from skill acquisition, training design, opposition analysis, strategy and philosophy.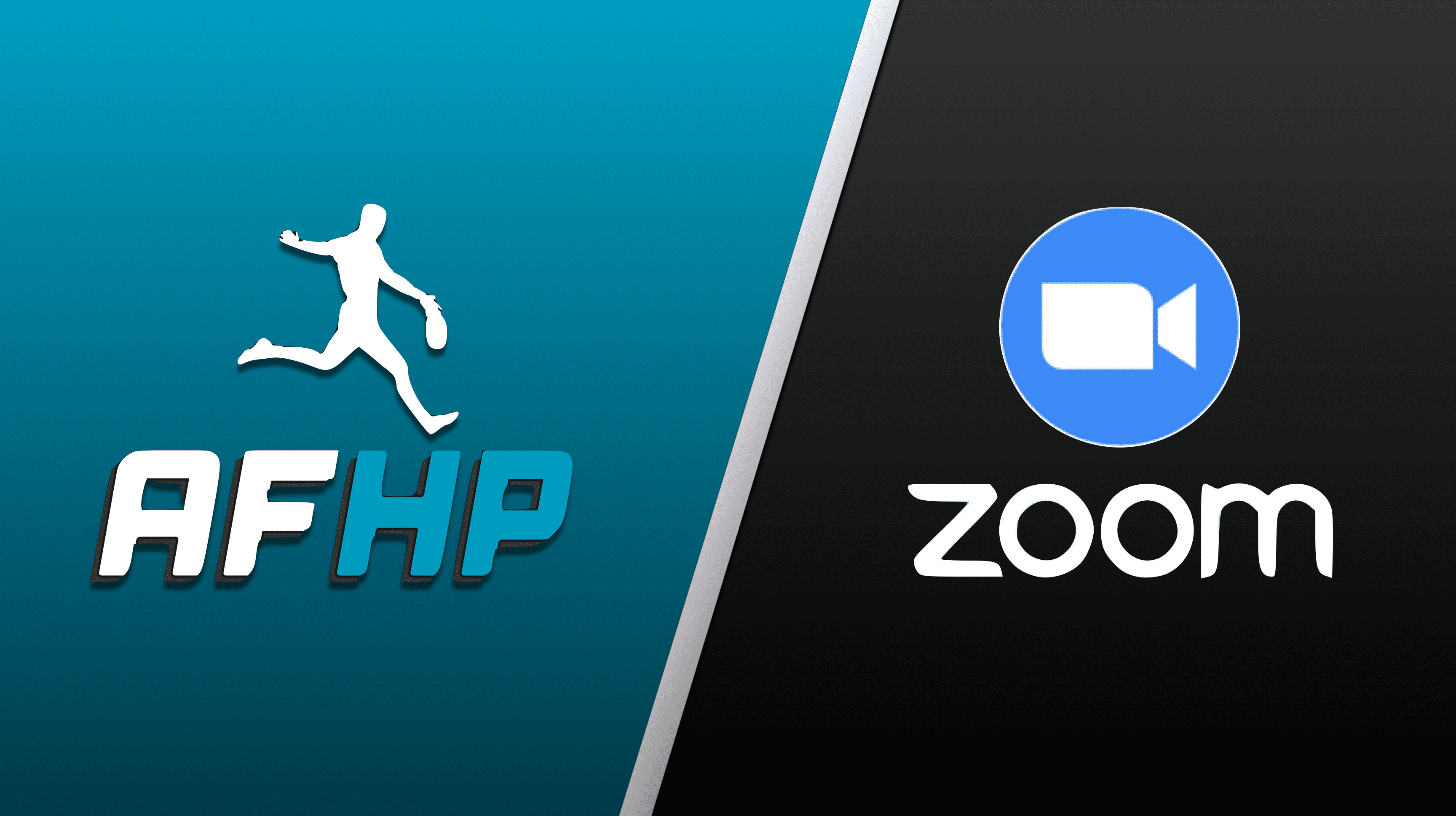 MONTHLY WORKSHOPS
Monthly coach education workshops for members about different topics of strategy & skill acquisition.
Spend time with us and learn more about our Membership Platform!

DRILL LIBRARY
Membership Inclusion
PROGRESSIONS
An evolving drill library containing 200+ video animated learning activities with simple instructions and examples of how the activity will work.
PLAYLISTS
Create and modify your own playlists, these can help you plan for meetings or assist you in creating training sessions and strategies related to specific drills in any order of your choice. 
JUNIOR TO PROFESSIONAL
We have activities designed for junior coaches to those at the AFL levels, we cater for all skill levels and increase the difficulty through our progressions and difficulty attributes. 
ADVANCED ANIMATIONS
Our animations are comprehensive in that we use graphics and animations or high key information of the modern game.
INFORMATIVE DRILLS
Activity Style, Category, Phase Of The Game, Instructions, Dimensions, Rules, Players, Equipment Information all
provided in each activity.
SKILL OR STRATEGY
Filter between skill or strategy drills depending on the situations and aspects of practice you want to tailor your session to. Choose from being specific as a smother drill or switch.
GAME PLAN LIBRARY
Membership Inclusion
Our strategies have been designed to cater for all teams in all situations, we have considered different coaches for different playing groups and then have articulated strategies to how certain teams play.
VARIETY OF CHOICE
We have 70+ strategies to choose from within our strategic library, from stoppages, ball movement, defensively and contest strategies.
ATTACK STRATEGIES
Whether your a possession and control based team or a high handball quick and direct ball movement offence we have strategies and examples for you in fast and slow plays.
DEFENSIVE STRATEGIES
Whether your a pressing, roll back, zoning defence or a combination of all between, we have strategies and examples for you in fast and slow plays.
VISION
We provide vision from football games to show examples of how different strategies work so you can not only see it in an animation, but also from the game.
CONTEST STRATEGIES
Strategies and running patterns to support your players with in transition and positioning upon arrival to the contest.
STOPPAGE STRATEGIES
Choose from a wide range of stoppage strategies from each stoppage type, Boundary Throw in, Ball Up & Centre Bounce.
MANUAL LIBRARY
Membership Inclusion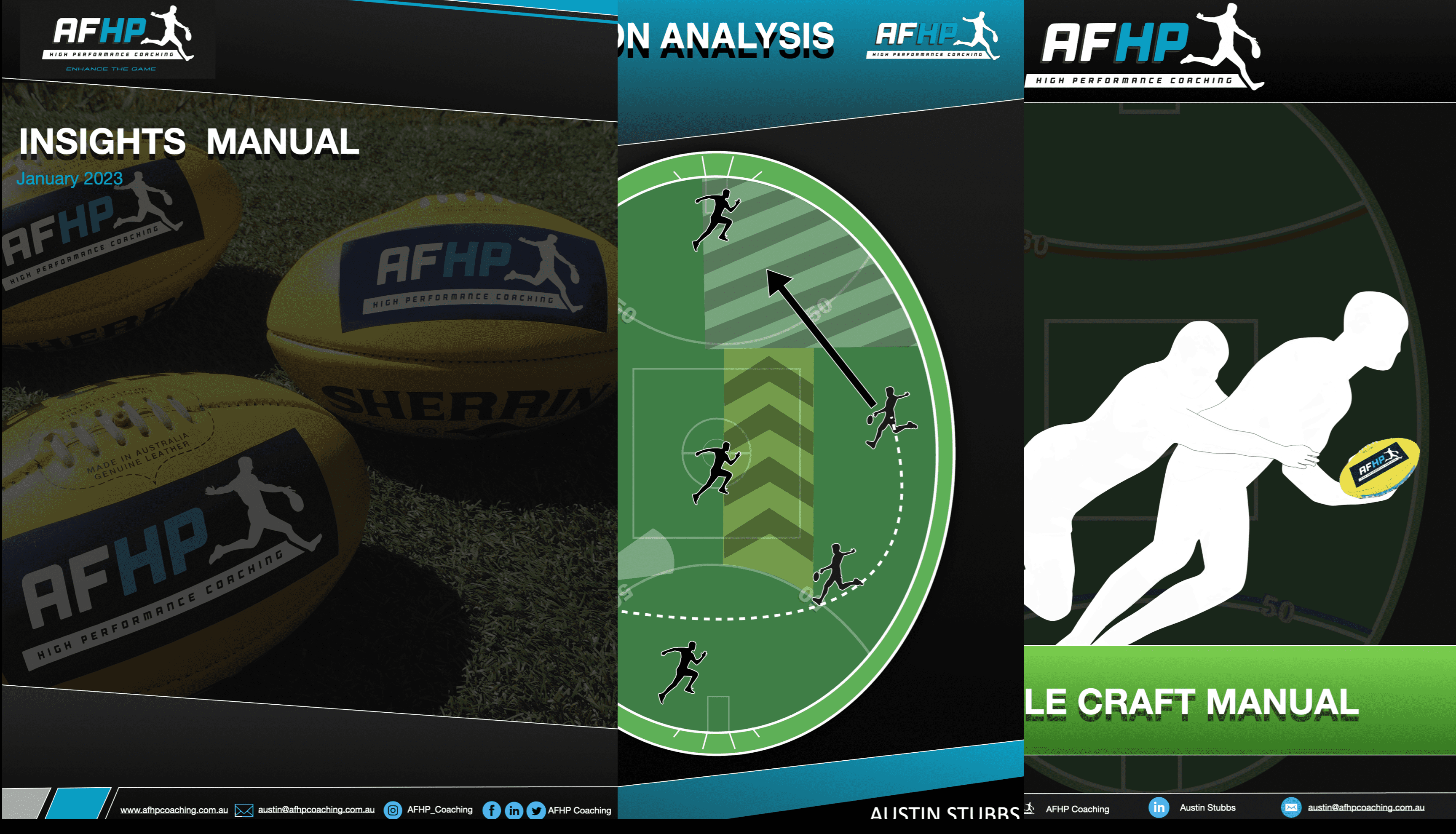 STRATEGY RESOURCES
Utilise our detailed strategy resources containing simplistic instructions for your team on how to create advantages within close games or how to move the ball in specific sections of the field.
TEMPLATES
Templates of Individual development plans (IDP), opposition analysis reports, strategy resources, training session structures and more.
OPPOSITION ANALYSIS
We provide opposition analysis resources containing oval dimensions, report templates, manuals regarding how to conduct opposition analysis reports and more.
SKILL ACQUISIITON
Our skill acquisition manuals educate you to help  guide you in designing training sessions the same as a sport scientists within the AFL.
CRAFT LIBRARY - COMING SOON!!
Membership Inclusion
TOUCH & CRAFT DRILLS
Choose from a range of activities that involve high amounts of touches per players with demonstrated video examples. 
HOW TO SKILLS
Learn how to execute specific variations of different skills within our extensive how to skills guide so you perform these in practice & game. 
SKILL ACQUISITION
Our skill acquisition library uses in game examples of skills, so you can understand the technical factors of different variables and what situation a specific technique can be applied in. E.g. kicking around the body. 
OTHER FEATURES INCLUDE
Membership Inclusion
MULTIPLE DEVICES
Use our product on the larger screens, laptops, Macs, computers, tablets and projectors to present to groups of people.
GLOSSARY
Learn the modern day football terms from our glossary so you can understand and articulate the vocabulary of the modern game. 
ADD FAVOURITES
Customise your own favourite individual drills or playlists of the same or entirely different sessions, plan for meetings by adding strategies to playlists or just add drills from the craft or drill library. 
PLAN MEETINGS
Conduct interactive team meetings and sessions by adding them to a playlist with our ready made video presentations of strategies so you can teach your game plan.
EDUCATION FIRST
See the game from different angles with the vision we provide within examples of strategies and dynamically shift the focus from mindless repetitive training sessions to education first learning approaches to improve performance. 
READY MADE PRESENTATIONS
We have driven innovation within football analytics to provide the largest drill library in the world, along with the first strategic library that have ready made presentations for interactive team meetings. 
INTRODUCTORY SESSIONS
One session with our Football Analyst on zoom to learn how to use the platform and any questions you may have about what specific content will meet your needs. 
MONTHLY INSIGHTS MANUAL
Monthly insights manual sent exclusively to coaches each month containing modern trends and takeaways of the industry
ADVANCED FILTERING
In a rush? Find what you need quickly and efficiently with our advanced filtering system so you can plan training sessions on the fly from the comfort of your car before training begins. 
Netflix but For AFL Strategy & Drills using game changing technology.
Using an education first approach, the AFHP membership platform provides a comprehensive library of resources giving you proactive solutions to plan for training drills and game plans, we use illustration tools to identify the trends of the modern game giving you ready to adapt answers.