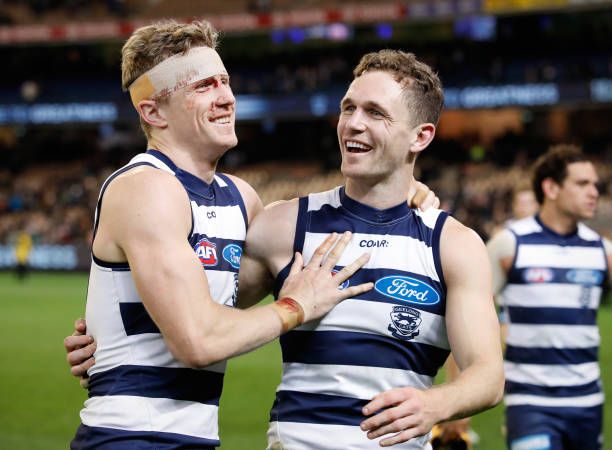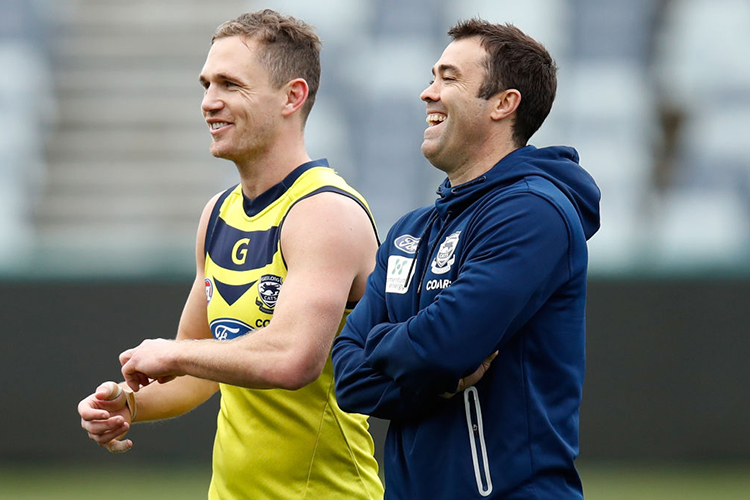 When you meet somebody for the first time, there are some easy things that you can do to reduce the tension. This will help both of you to feel more relaxed and communicate more effectively. These include:
Use non-threatening and 'safe topics' for initial small talk. Talk about established shared experiences, the weather, how you travelled to where you are. Avoid talking too much about yourself and avoid asking direct questions about the other person.
Listen to what the other person is saying and look for shared experiences or circumstances. This will give you more to talk about in the initial stages of communication.
Try to inject an element of humour. Laughing together creates harmony, make a joke about yourself or the situation/circumstances you are in, but avoid making jokes about other people.
Show some empathy. Demonstrate that you can see the other person's point of view. Remember rapport is all about finding similarities and 'being on the same wavelength' as somebody else. Being empathic will help to achieve this.
Being able to build rapport consciously is therefore extremely useful both personally and professionally. As a skill, it means that you can build relationships faster, and improve communication more rapidly. Your working relationships will be more effective, and your personal relationships will be stronger as a result.
Focus on improving your communication skills, not just speaking and listening alone. But more importantly, ask yourself when was the last time I went out of my way for that person or let alone spoke to them?